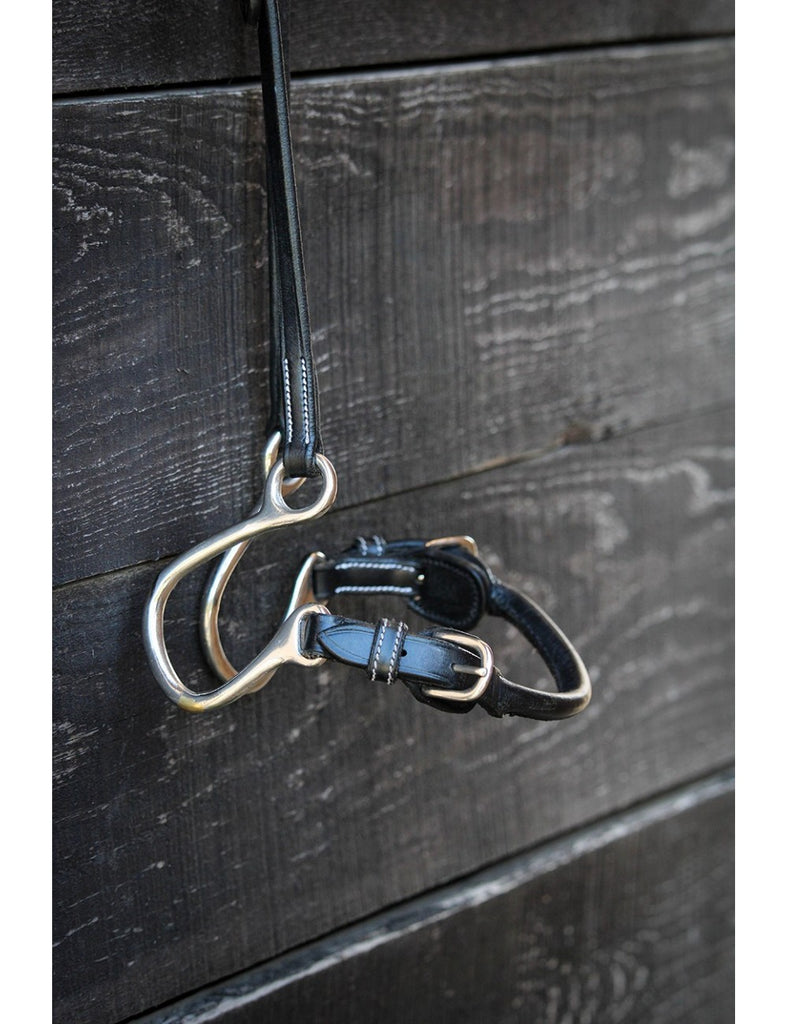 ---
Kineton Noseband
This technical noseband from the Jump'In savoir-faire has an action both on the bit and on the bottom of the nasal bridge as a miniature hackamore. This action is very pronounced on horses that tend to pull on their bit a lot. So this noseband is recommended for experienced riders.
The two independent cheek pieces on every Jump'In noseband make them adaptable to the Jump'In bridles. 
The entire Week Collection is made of a high-quality English full-grain leather from SEGWICK. The buckles are stainless steel and the finishes are particularly neat. 
Color: Havana

Size: Full
---
Share this Product
---
More from this collection